What Top Needs are Seen by IT Consulting Firms For Calgary Businesses?
When it comes to IT consulting firms for Calgary businesses find a range of available companies and services. But what are some of the top needs that are being met by these companies and how do you decide which firm to outsource your IT needs to? Here's a quick look at some of the top IT needs that are seen in Calgary and how they're best addressed.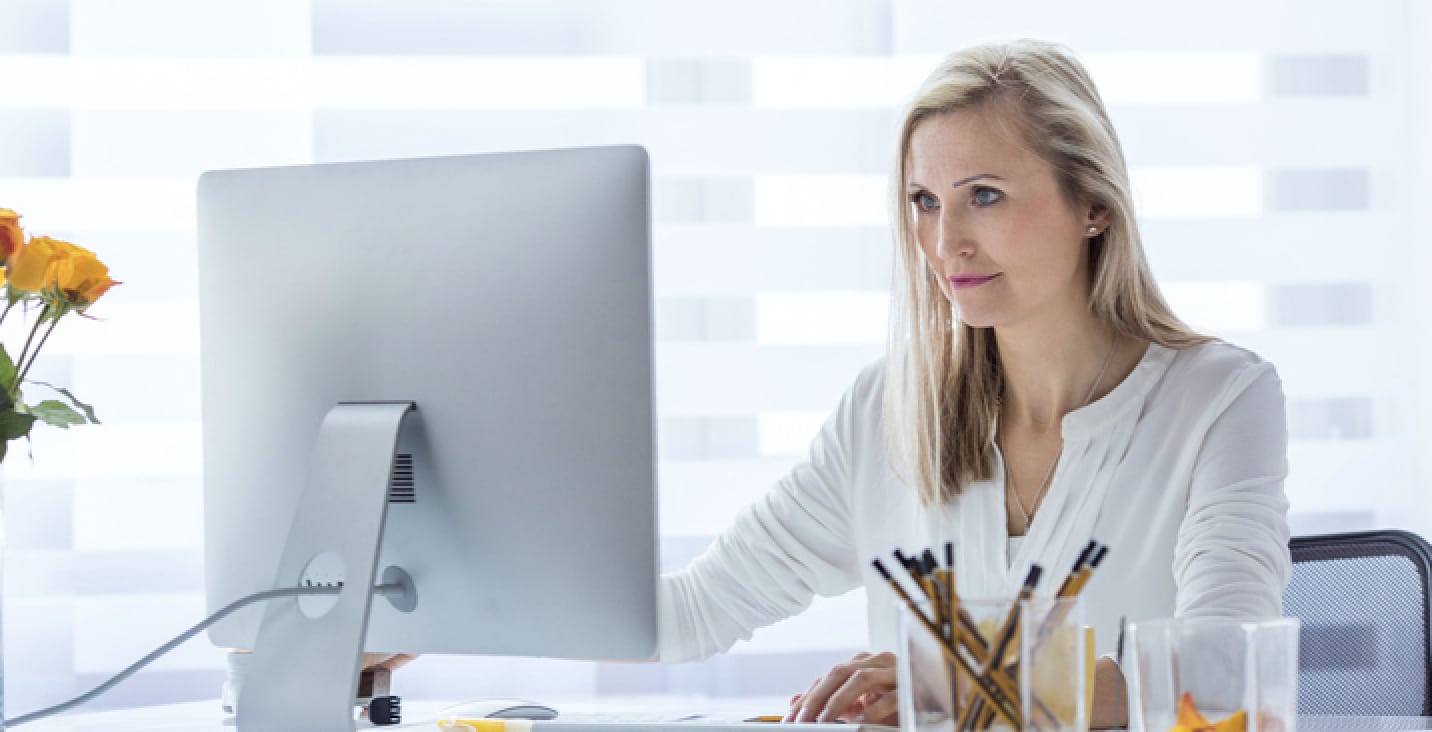 Top Needs Seen by 
IT Consulting Firms Calgary
Your business is focused on what you do best, but running that business can take a lot of your time and energy away from that focus. That's one of the reasons why Calgary IT consulting firms are so popular because they allow you to focus on your business while the IT firm takes care of your IT needs, giving you the guidance and insights needed to maximize the benefits of your IT assets.
The IT needs we've seen stretch across numerous issues, from digital transformation to upgrading legacy systems and support staff to software-as-a-service. However, just as each business is unique in its approach to the market and customers, each company has different needs. We get to know your business, come to understand your business goals, and study your current IT assets to determine the best way to approach any issues in an intelligent, proactive manner.
We start by talking with your staff about business goals, determining your current IT usage, and forming a plan of action based on your goals that stays within your budget. We stick with you through the entire process to ensure your needs are met and that you can continue working towards your business goals. If something doesn't work, we'll help you fix it and ensure that your IT strategy keeps up with your evolving business.
You've Found the Best 
IT Consulting Firms Calgary

 Offers

The changes digital transformation is bringing requires the best of the best, and we can help you through the process. Pure IT has over 20 years of experience delivering real results to small and medium Calgary businesses. As the top-rated IT service company in Alberta, we focus on finding and retaining the best talent to work for your business, delivering a diverse team that can provide all of your IT needs through a single point of contact. We take pride in delivering strong accountability, so we'll be there for you even after the job is done, helping deliver strong solutions for your business' IT needs.

We've formed partnerships with a veritable whos-who of IT companies so that we can deliver the best solutions. As a Microsoft Silver Partner, you'll be working with one of the top 5% of all Microsoft Partners worldwide, which means that our staff is constantly updated on the latest changes in Microsoft products, we can provide demos of the latest and greatest software advancements from Microsoft and we can get you the answers you need when you have concerns.
Stop Searching 
IT Consulting Firms Calgary

!

You could spend a lot of time searching to find what IT consulting firms Calgary has to offer, but you've already found one of the best. If you're ready to go from in-house, ineffectual IT to an IT consulting firm that helps you get the job done without a lot of time, energy, or money thrown at the problem, we can help. Please feel free to reach out today with any questions, to find out more about our services or to get a quote on our rates. Our experienced team is standing by and ready to help.