Pure IT Stories Of Success
Outstanding IT Support In Calgary & Southern Alberta
As an active charity, Kids Cancer Care depends heavily on their IT. ...
Read More
Mosaic is a Canadian investment company that owns a portfolio of established businesses that span a diverse range of industries and geograph ...
Read More
Pure IT provides responsive, effective, and personal support for Wingenback. Employees don't have to worry about waiting for hours for a res ...
Read More
Is Your Calgary IT Company Helping You Make Sense Of Today's Modern Workplace?
How business is done in Calgary is changing.  Gone are the days of having a server room full of servers, storage devices, routers and other expensive network gear.
Are you wanting to improve workplace efficiencies and improve overall productivity?  Pure IT can help.  When you partner with our team of Microsoft and IT support specialists, you'll get immediate access to the best technical and IT solutions resources Calgary has to offer.
Pure IT

Specializes in the Following IT Services
IT

Projects

Outsourced

IT Support

Data &

Disaster Recovery

IT

Security
Why Pure IT As Your Next IT Support Company
Time is money, and Pure IT delivers innovative IT solutions designed to save your company both. Whether that means revitalizing your network or fine-tuning the existing solution you already have, we guarantee that we'll be able to find you the perfect IT solution that aligns your Calgary business and reliable IT service.
Learn More
Proof Is In Pure IT's Calgary IT Support Results
3,675

Systems Protected

3,558

Cloud Users Managed

182

Happy Customers
What Industries Benefit From Pure IT's Calgary IT Support
Testimonials
"Our company has outsourced all of its IT functions to PURE IT Calgary. We are very impressed with PURE's capabilities from both a technical and administrative perspective. Our systems have become much more current and reliable and I have every confidence our IT downtime issues are behind us"
"Our office was flooded out and our file server was destroyed. The SAFETYNET Disaster Recovery Service saved our business and the service we received was fantastic. We were up and running the next day"
"If we were onboard with Pure IT sooner we would be way farther ahead with our current projects."
"Pure IT is the sole IT support for our 3 billion dollar company and everything is running smoothly."
"Pure IT has provided the sole IT support for our Association for many years now.  Their timely response to issues and background support allows us to not worry about IT and focus on providing service to our members and clients."
"PureIT is very reliable. From day-to-day operations to server projects and averting disaster in the 2013 floods, PureIT has always been dependable and has not let us down."
"For nearly 10 years, Pure IT has supported and kept up with our business every step of the way – including during times of chaotic growth, as well as major projects such as moving into a new facility.  I have no hesitations recommending Pure IT."
"Lots of IT companies have technical skills. Pure IT however, absolutely excels with their awesome customer service and personal attention."
Best IT group in this city!
"Pure Information Technology Inc. has been our trusted IT partner in Calgary for over ten years, Pure IT has supported and kept up with our Calgary business Kids Cancer Care Foundation of Alberta Calgary. They are responsive, skilled and are great communicators! They guided us through our move to the cloud and always make sure we have the right systems and technology to fulfill our mission. During the coronavirus outbreak, they have consistently jumped right in to ensure our team is able to work from home and continue to serve our families! Thank Pure IT! You guys are the best!"
Insights From The Pure IT Calgary IT Support Team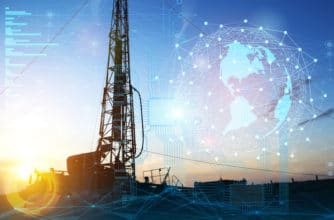 Want better Internet services for your Oil and Gas company? Starlink looks promising for Calgary's energy sector. ...
Read More
Zyxel security networks seem to be the latest target of cyberattacks. According to security researchers, hackers seem to focus their efforts ...
Read More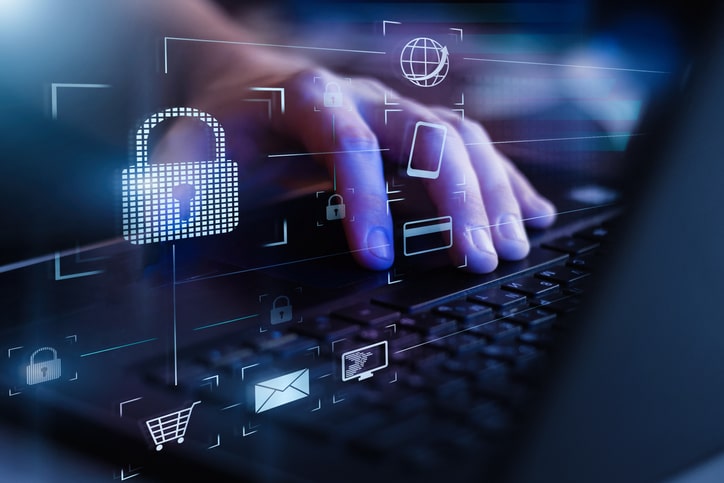 Cyberattacks on large businesses like pipelines, meat companies, and nuclear headlines make all the headlines on the news, but small busines ...
Read More