Microsoft Exchange Server Breach: Have You Patched Your Systems?
The spotlight continues to shine brightly on cybersecurity across Canada following the revelation that most businesses and organizations are yet to patch their Microsoft Exchange Server email software, which hackers have breached after discovering hidden vulnerabilities in its on-site version.
Cybercriminals breached on-site Microsoft Exchange Server email software, affecting hundreds of thousands of businesses worldwide. Following the hacking reports, Microsoft responded by releasing an emergency patch to plug the loopholes in its software.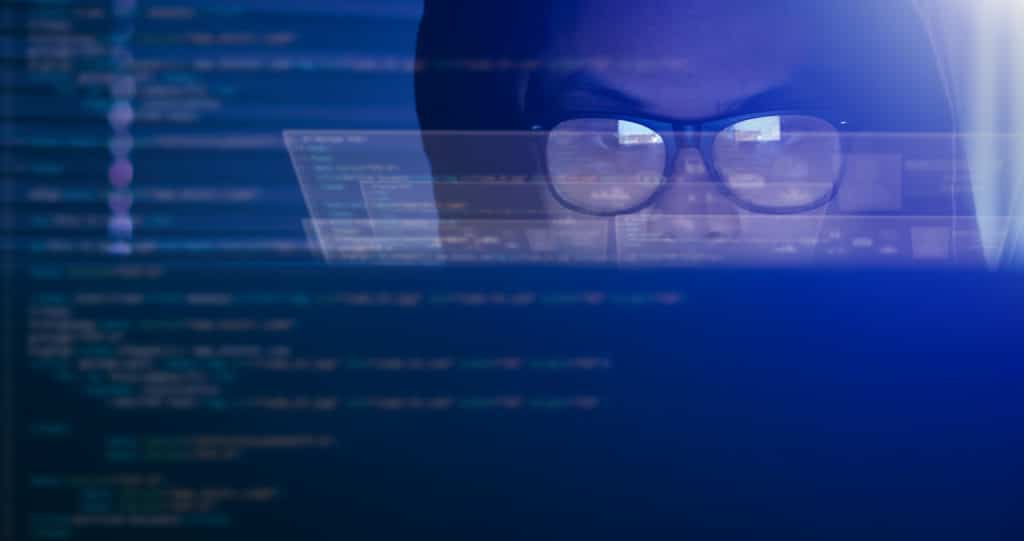 The Chinese Connection
While cyber thugs have gone hi-tech, it isn't yet clear how they managed to gather enough resources to exploit software from tech giants. Microsoft believes the latest attacks are the work of a Chinese state-sponsored, rag-tag group of hackers. The US cybersecurity organs support the assertion from Microsoft, although there has been no official rejoinder from China.
The hackers seem to have been a step ahead of Microsoft – and everyone else. When Microsoft discovered vulnerabilities in the in-house Microsoft Exchange Server email software back in January, cyber thugs had already attacked hundreds of thousands of organizations globally. The harm had already been done.
Vulnerabilities From the Microsoft Exchange Server Breach
Here are the four major vulnerabilities criminals are targeting in the Exchange software:
CVE-2021-26855: This bug allows hackers possible entry into your systems via a forged server-side request creating an illegal connection over port 443
CVE-2021-26857: A loophole in the Exchange Unified Messaging Service, allowing an arbitrary code deployment in SYSTEM
CVE-2021-26858: A post-authentication file write loophole that hides the criminal's footprints in your system. Most businesses don't even know they have been attacked.
CVE-2021-27065: Another file write vulnerability allowing unauthorized persons to write codes into the Microsoft Exchange Server, so they can begin to manipulate it.
When Microsoft discovered these vulnerabilities, it went into action immediately. The giant tech company was in a race to take charge of the situation. Then, manage the far-reaching implications of the cyberattacks. By early March, emergency patches were out, and users were expected to apply them to their systems to prevent further infiltrations by the online criminals.
Unfortunately, a top Canadian cybersecurity agency reports that many businesses and organizations, especially SMBs, are yet to patch their systems. The agency issued a warning for every business to take the patches seriously to prevent cyberattacks.
Cybercriminals Have Become Indiscriminate
Many of the organizations and businesses yet to apply the patches are small and medium-sized businesses (SMBs), and individuals, with the false understanding that they couldn't possibly fall prey to cyber thugs. But a top cybersecurity watchdog has news for them: cybercriminals have become indiscriminate.
The hackers have stepped up their effort in a bid to trap as many victims as possible and attempt to force them into a ransom situation. If they infiltrate your system, they can exploit the unpatched bugs, and deploy ransomware. They can then lock you out of your own IT system, and demand a huge payment for access.
Why You Must Patch Your Systems
You may not have fallen a victim yet, and neither are the other businesses you know of, but the threat of cyberattacks is always a click away. Here are some reasons you need to patch your Microsoft Exchange Server now:
Your business may not survive cyberattacks: Many of the businesses falling victims of cyberattacks never quite recover. The costs of downtime could be too overwhelming. Patch your systems if you still value the continuity of your organization.
Help fight cybercriminals: Patching your systems helps to discourage online criminal activity. It's also the best way to help government and private cybersecurity agencies fight cyber thugs. If you don't patch your software, you could be frustrating the efforts of the agencies in combating cybercrime.
You may lose sensitive data: You wouldn't be too comfortable if sensitive data, such as confidential communication with your clients or suppliers, leaking into the wrong hands. Unauthorized persons laying their hands on your future business strategies could jeopardize the continuity of your business.
Prevent the ripple effect from spreading to innocent parties: You won't be the only victim when online criminals infiltrate your systems. The problem could spread to the people you communicate with, and share information. For instance, assume cybercriminals deploy malware in your systems, you could spread it to your vendors and customers through emails.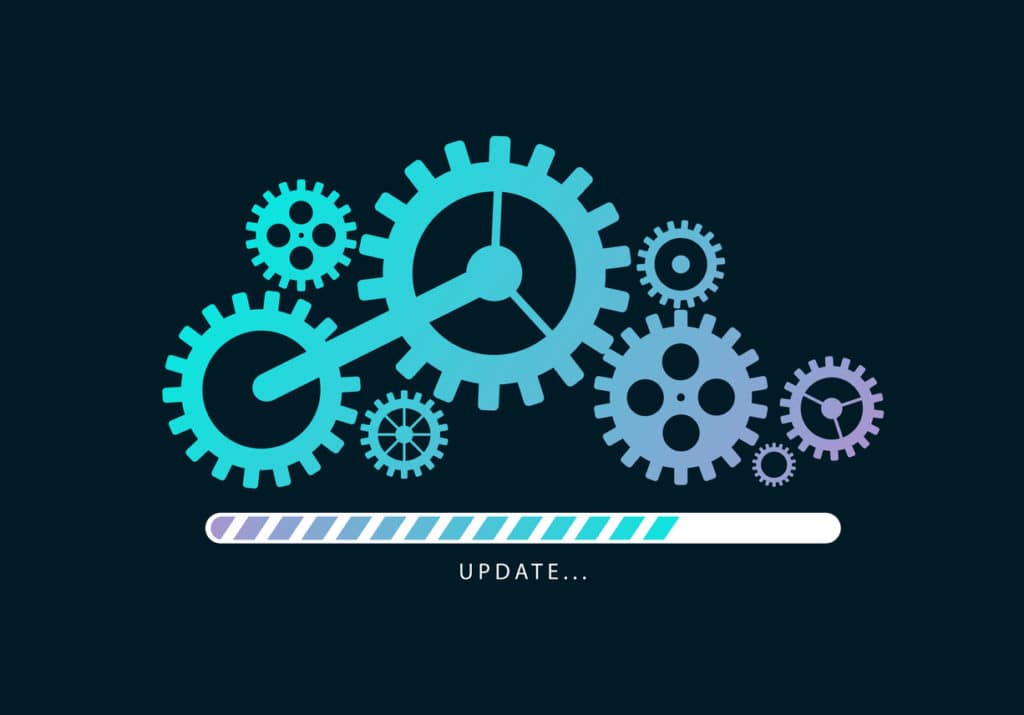 Challenges to Applying Patches
Some businesses may not have patched their systems on account of their negligence, but for valid reasons. They face certain challenges that make it difficult for them to institute such security measures as software patching.
These challenges include the following:
Lack of professional staff: Your business may still be struggling to grow. Thus, you may not be able to hire and retain IT professionals to undertake such technical tasks as software patching.
Limited resources: Many of the small businesses don't have enough resources to sustain a robust IT department that can handle complex tasks that include software patching.
Lack of relevant information: Some may not even be aware of the cybercriminal wave creeping across the globe, through the US, and into Canada.
The Way Forward After a Microsoft Exchange Server Breach
Even with the challenges, you still have to patch your Microsoft Exchange Server breach. The damage would be too big, and your business would never recover. But there is always something you can do:
Migrate to the cloud: Remember that Microsoft 365 is still out of reach of cybercriminals. In fact, they were only able to infiltrate the in-house Microsoft Exchange Server software. You can beat the online thugs by shifting to the cloud for all your data storage and processing, as well as communication.
Partner with a managed IT service provider: The most cost-effective way to manage complex IT tasks is to engage the services of a professional managed IT service provider, such as Pure I.T. You would only pay for the services you use, and nothing else.
The threat of cyberattacks continues to hang over organizations and businesses like a dark cloud. You need to patch your systems as soon as possible to avoid an imminent attack.
If you need help patching your software, please contact us today.