Don't Put a Target on Your Business — You Need Layered Cybersecurity to Protect Against Next-Gen Attacks
Looking back at 2020 and 2021, it's almost surprising that companies were able to survive and thrive as they have. Only with a significant amount of scrambling were IT departments and technology partners able to outfit organizations to complete the year with adequate security in place.
Unfortunately, simply having "adequate" security is not going to be enough in the future.
Hackers are actively poking holes in the defenses of organizations without robust cybersecurity measures in place — and that means a layered approach to your defense. You still need active monitoring, robust antivirus and anti-malware software. You also need a broader scope to your security posture where additional tactics are deployed to help ensure complete coverage of any weak spots in your security.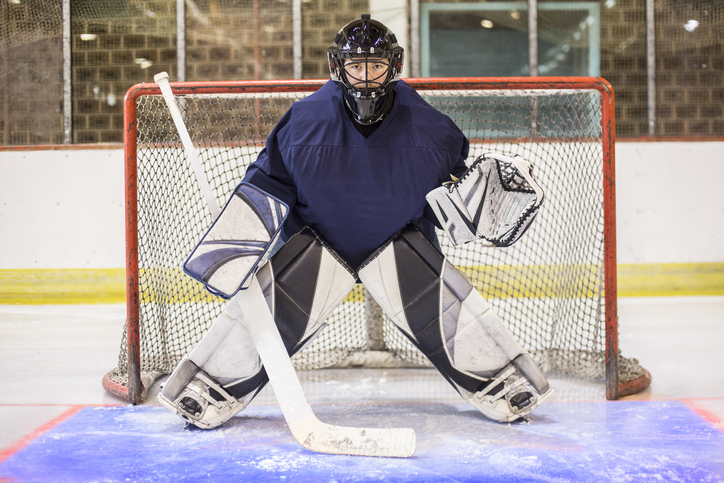 What Are the Right Layers of Cybersecurity Defense for Your Company?
It's quickly obvious that a single line of defense isn't enough to protect against advanced threats, but how do you determine exactly what is needed in terms of protection? Many small to midsize businesses turn to the security professionals at Pure IT for answers. Here's what we share:
People: Secure passwords, not clicking suspicious links, ensure operating systems and malware is up-to-date, and quickly report any odd situations with their devices
Processes: Regular testing, multi-factor authentication (MFA). valid incident response plans, asset prioritization, having proper backups in place, and ensuring that threat intelligence is keyed to allow quick responses
Technology: Select tools based on their ability to become part of a layered defense network, leverage deception technology, DNS protection, and segmentation to limit the incursion of any cybercriminal into your network infrastructure
Instead of thinking of cybersecurity only in terms of the firewalls, anti-malware and localized protections challenge your teams to have a more comprehensive view of security for the organization.
Implementing a Cloud-Based Defense to Protect Remote Connections
When your staff members are working inside the building, there are ways to circumvent hackers that aren't available for remote staff members. As millions of workers are working from home or on alternate devices at least a portion of the time, ensuring that their connections are fully protected is more important than ever before. Cisco Umbrella has once again been rated as the top security tool used to protect remote workers and to create a secure gateway. This cloud-delivered solution is one that Pure IT has been offering to our clients for some time — with the full confidence that Cisco Umbrella offers strong defense for companies with remote workers or multiple branches.
Adopt an Aggressive Approach to User Training
When is the right time for user training? After a big breach that was caused by a social engineering attack? Clearly, it's too little, too late by that time — but when should you really train your staff how to be wary in their digital lives? It's never too soon to get started, and you should plan to create an ongoing schedule of education that helps keep standards fresh in the memory of your teams. A few of the topics that your training should cover include
How to spot phishing emails
Importance of multi-factor authentication
Reducing the chance of falling for social engineering attacks
Best practices for password creation and usage
Reminders about security levels on confidential documents
Recommendations for securely and safely accessing business applications from personal devices
Just as new threats are rising, you'll need to ensure that your staff has the information that they need to be successful and help become the first line of defense for your organization.
Your workers need the flexibility to be productive when, where, and how they wish — which is why the team at Pure IT has invested many hours of training and research into finding the right suite of solutions for cybersecurity. Each layer of our defenses has been tested and hardened to ensure our clients stay protected. Contact our Pure IT team at 403-444-1800 to schedule a complimentary initial consultation and learn more about why a layered approach to cybersecurity is right for your business.